I was an undergraduate in IIFA and graduated 2 years ago. I had a brilliant experience then and I appreciate the great quality of the institution even more this time.
Ranveer
Interior Designing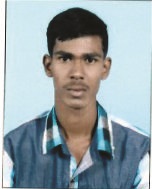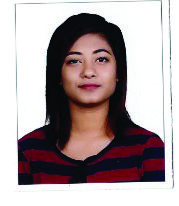 "IIFA" supported me a lot and it has become a important part of my success. Thanks for such support.
Varna Seth
Fashion Technology
Great, a place where everyone knows everyone and all willing to help you get where you wish to be.
Pradeep Kumar
Hotel Industry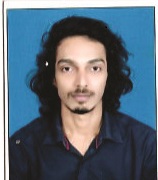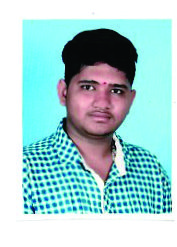 Lecturers in IIFA are completely career focused and industry savvy which helped me to catch the dreams I had in "Animation".
Dinesh Kartik
Visual Media
Brilliant! I would recommend IIFA to my friends and family as an amazing institute where all are willing to work and enjoy themselves.
Anamika
Fashion Technology